Welcome
Mood:
a-ok
Hi! Welcome to my blog about poetry, politics, and popular expression. Thank you for reading.
It's fascinating for me to see the intersections between the above. I've been intensely interested in these connections for years but until now have not actively sought out a way to explore how America's music and movies both shape and reflect its politics and broader culture.
More to come shortly.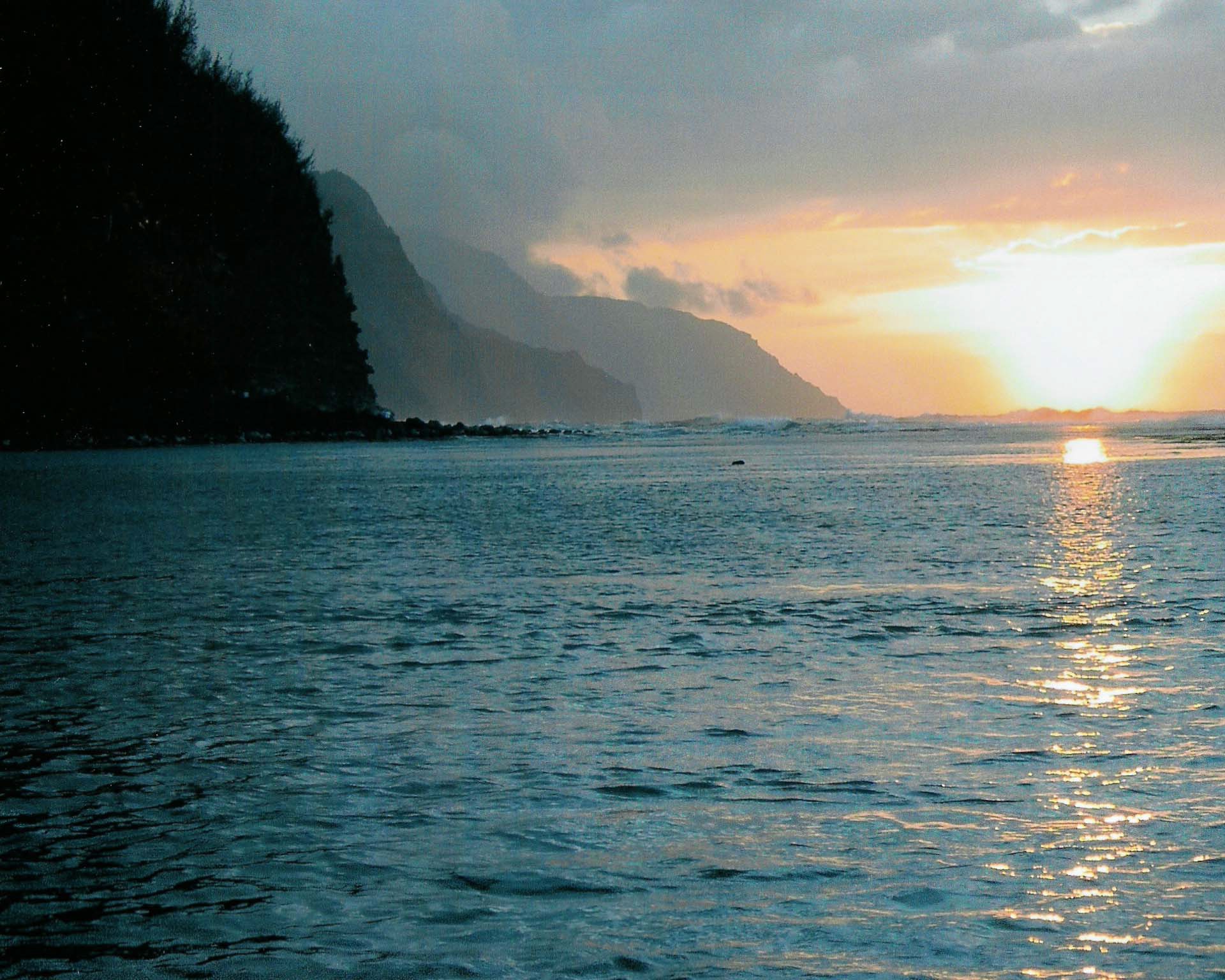 Posted by varbelenglish at 12:26 AM EST